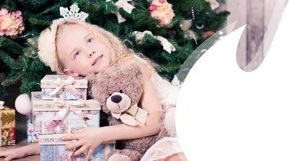 And that's a wrap for #2019!
We would like to take this opportunity to thank you for your business, support and friendship during 2019 and wish you and yours a safe and Happy Christmas and a bright and prosperous New Year!
Our stores are now closed but you can still place your orders online at fireproductsdirect.ie
Dispatch will resume on Friday, January 3rd 2020.
Happy Holidays from all at Fire Products Direct!