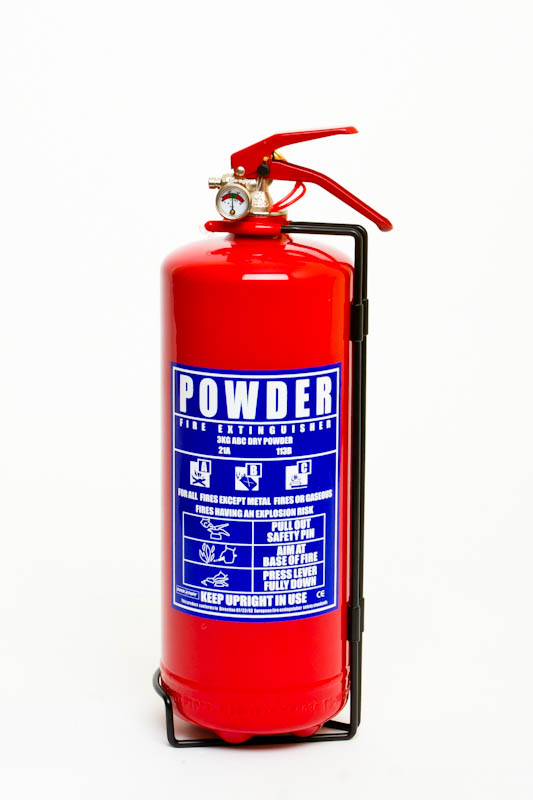 Did you know that cars built from 2000 onwards produce larger fires at higher temperatures than older models? (Source: Fire Risk Management, November 2012)
I was reminded of this noteworthy fact upon hearing of the sad and untimely death of the "Fast and Furious" actor Paul Walker and his friend Roger Rodas in Southern California at the weekend. According to reports, Walker was a passenger in a Porsche driven by Rodas when it hit a tree and burst into flames.
I also recalled a situation closer to home in Christmas 2012 when Former TD Dick Roche had a lucky escape after his 2010 Mercedes car caught fire in Wexford. Mr Roche managed to pull into a local hotel where management quickly and successfully deployed fire extinguishers until the emergency services arrived, keeping the intense fire at bay.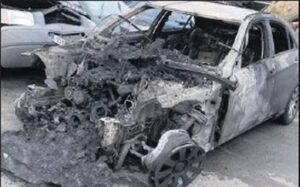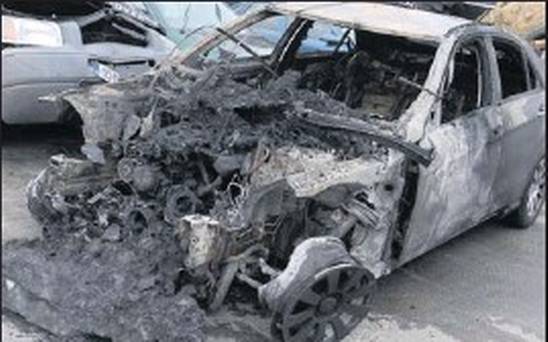 Car fires can of course occur for several reasons but most commonly occur as a result of mechanical or electrical issues. Therefore, having your car serviced regularly can certainly reduce the risk of fire. However, I pose the question; is it not prudent that we all carry a fire extinguisher in our private cars?
Whilst there is no requirement in Ireland for private cars to carry fire extinguishers, some of our European counterparts including Belgium, Norway, Sweden and Denmark recommend that every car carry at least one extinguisher.
So if you are thinking of investing in a fire extinguisher for your private car, here's what our experts have to say!
What is the best type of fire extinguisher to keep in my private car?
We recommend an ABC Dry Powder extinguisher as it may be used on flammable liquids (including Petrol & Diesel and Combustible Solids (such as the textiles and plastics found in a car's interior). It is also safe to use on electrical fires, however it should be noted that the ABC Dry Powder can cause corrosion if used on an engine fire. To prevent this ensure residue is washed off as soon as is safe to do so.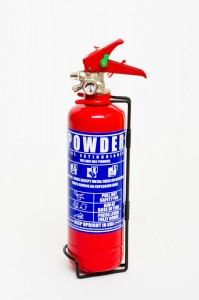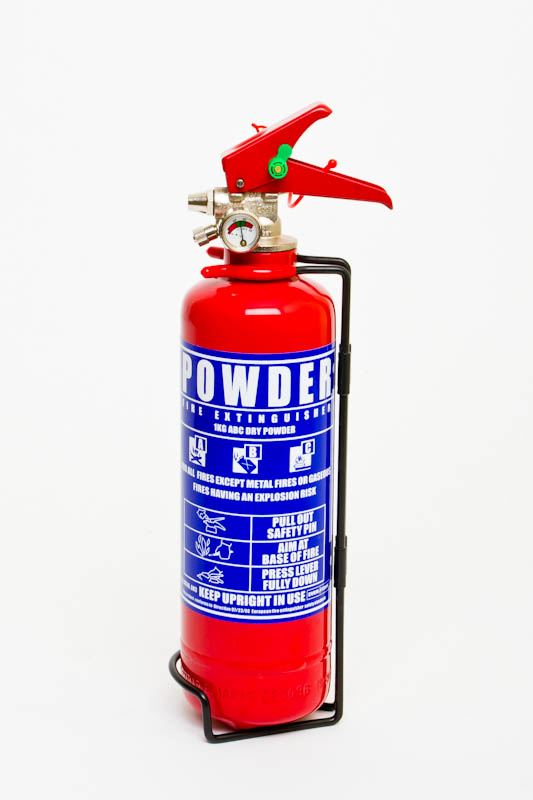 What about a Foam extinguisher?
Yes, you could opt to keep a foam extinguisher in your car. However, the benefits of an ABC Dry Power far out weigh that of foam. Foam, for example can be susceptible to frost. Why not visit our Advice Centre to find out more about the pros and cons of extinguisher types
What size extinguisher should I keep in my car?
We suggest you keep a 1Kg or 2Kg ABC Dry Powder in your car. Smaller extinguishers are available but may not be as effective. Bear in mind a 1Kg Powder has an average discharge time of 6 seconds whilst a 2Kg has an average discharge time of 10 seconds.
Consider also the size of your car and where you will position the extinguisher when making a decision on extinguisher size.
So where is the best place to keep my fire extinguisher?
You might be inclined to pop it in the boot, but we advise that it is best kept within easy reach of the driver, either under the driver or front passenger seat.
Remember the extinguisher needs to be secured in place to avoid any inadvertent discharge. Choose an extinguisher with a mounting bracket which will allow for easy fixing.
How do I care for my in car ABC Dry Powder extinguisher?
Like any portable fire extinguisher, it should be serviced by a competent person annually. However, here a few useful checks that you could perform periodically.
Check that pins and seals are intact
Check there is no visual evidence of damage, leakage, rust, or corrosion
Check that gauge, if fitted, are in the green
Ensure nozzle is free of any blockage
Powder can clump over time so it is worth turning your ABC Dry Powder extinguisher upside down and giving a gentle shake every six months or so to prevent this from happening.
If you have a story you would like to share with us or a question for our experts we would love to hear from you!
In the meantim, safe driving from all the team at Fire Products Direct!